In 2017, I worked with Alisal Elementary School to design a new logo for the school's Spirit Wear. 
Graphic Designer
Adobe Illustrator and Photoshop
Challenge
Creating a modernized, innovative design while maintaining the classic look of school logos.
Designs
After speaking with the PTA president and Spirit Wear coordinator, I began working on a logo design that incorporates the school's mascot, bear, with a black, red, and white color scheme.
I designed a circular logo featuring the mascot in the middle. My client pointed out that the bear was a bit too scary to be on elementary school gear. With this in mind, I moved towards creating a design that incorporates a bear paw instead.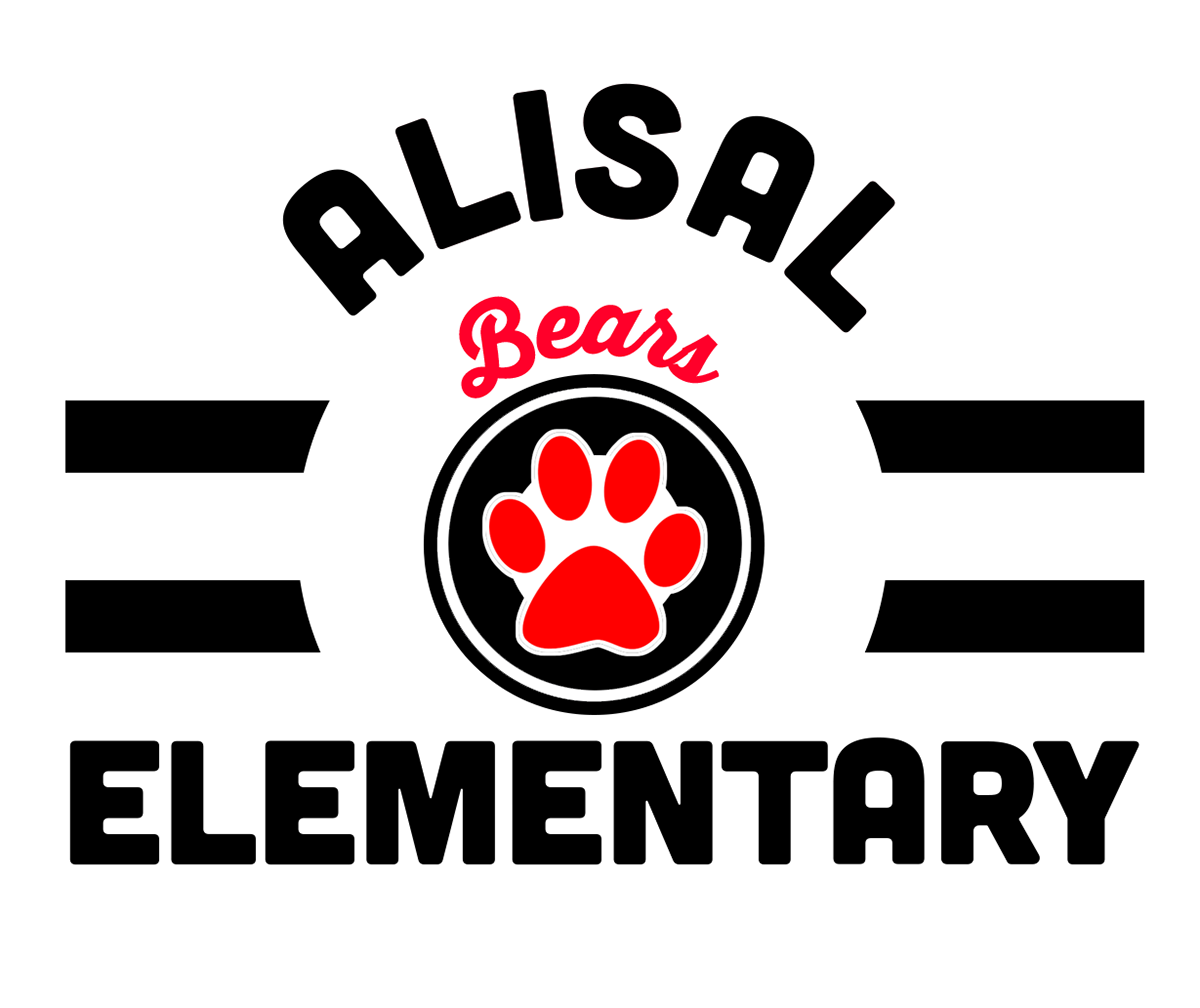 After reconsidering what is suitable for an elementary school logo as well as consulting other school logo designs, I created the final logo design. 
Reflection
This was my first client project as a high school student, and there was definitely a lot of room for learning and improvement. I learned that keeping the purpose of the logo in mind and knowing where it will be displayed was crucial to the design process. In the future, I would conduct font studies to make better and more informed font decisions. I also learned that having more iterations would make the design process and client communication smoother.