Project
Role
2D Environment Drawing and Animation
Tools
Procreate, Adobe After Effects + Premiere Pro
Duration
2 Weeks
Environment Design
I first created static environment drawings to represent the variety of different climates and terrains on earth.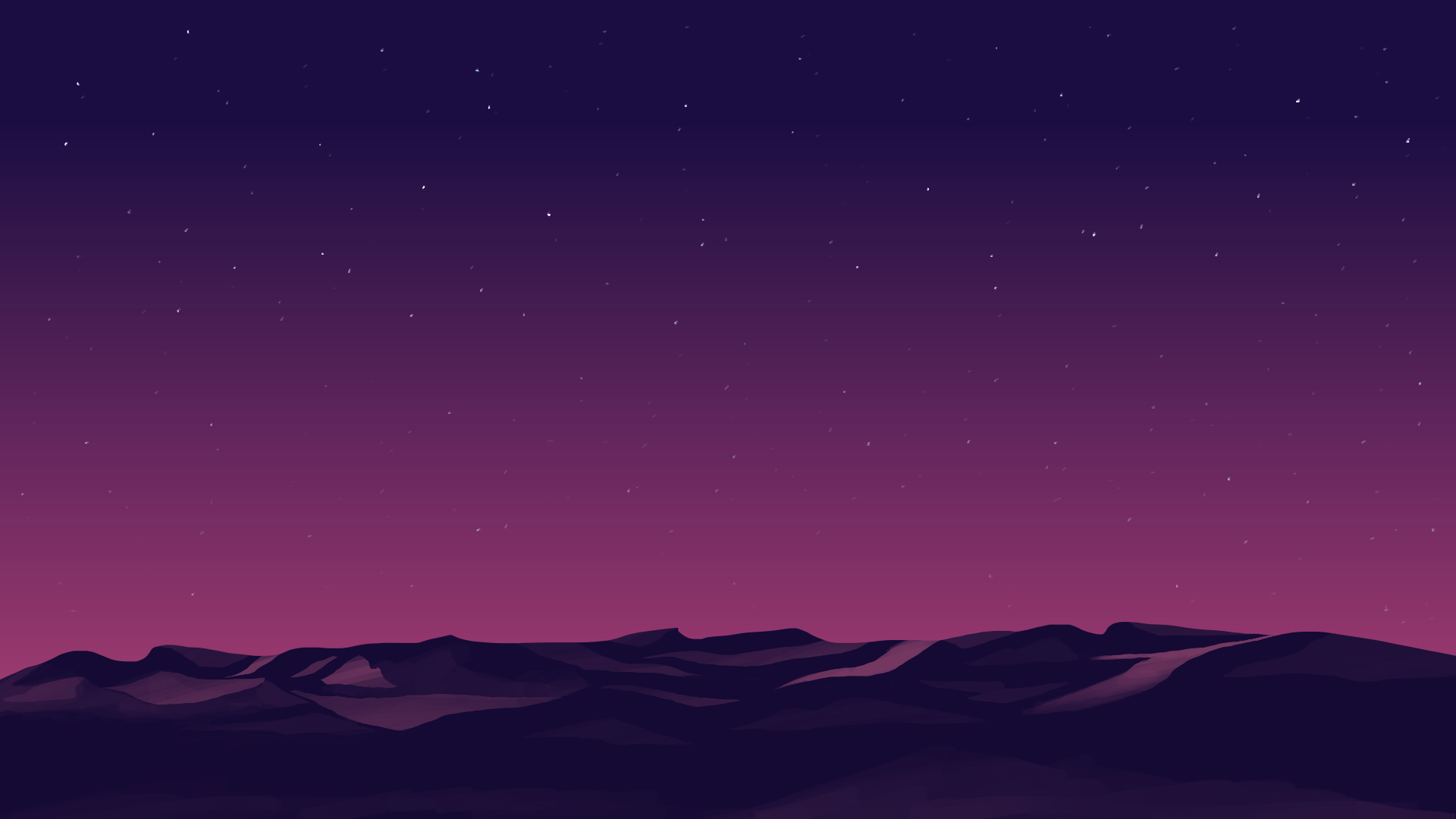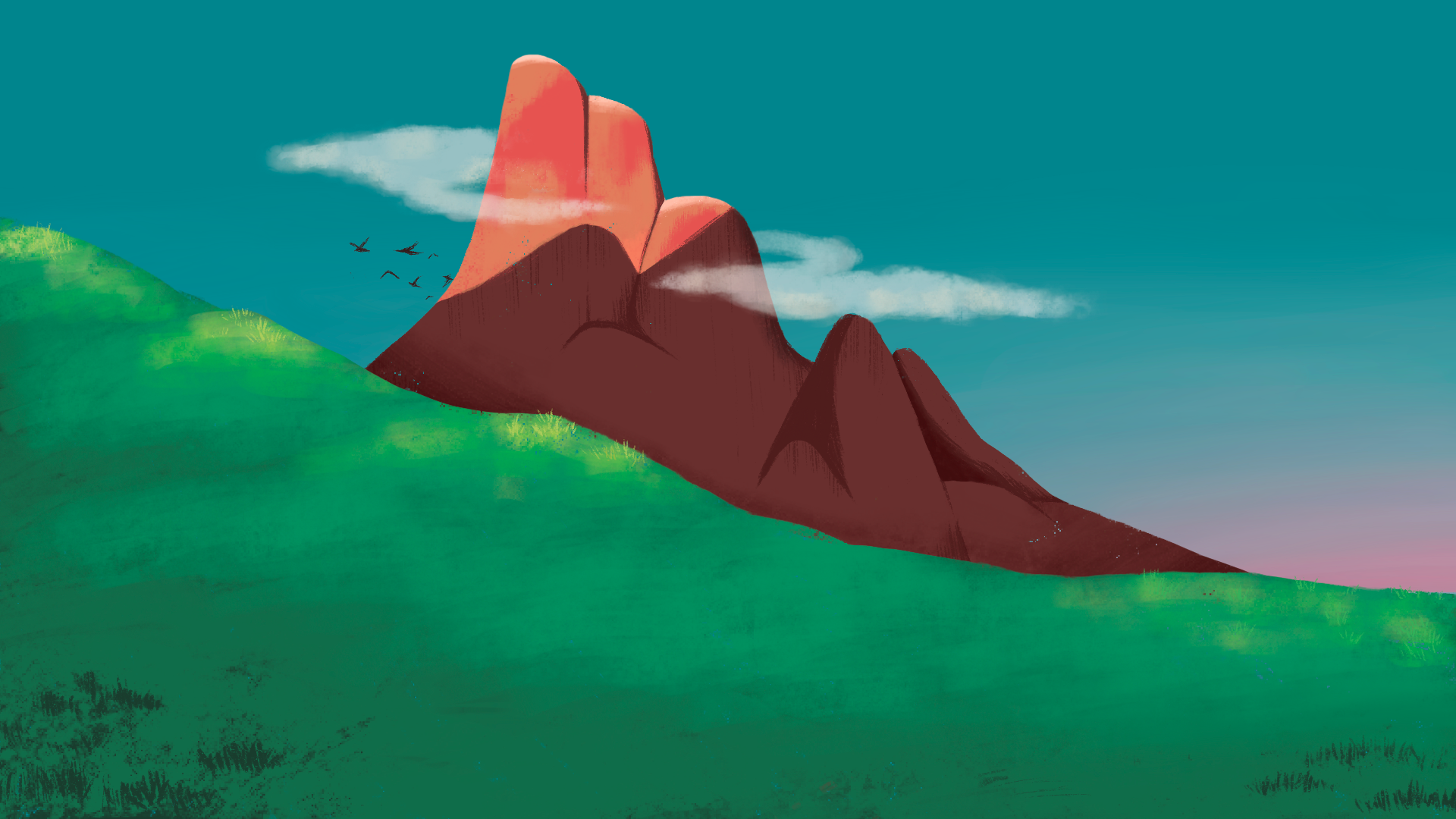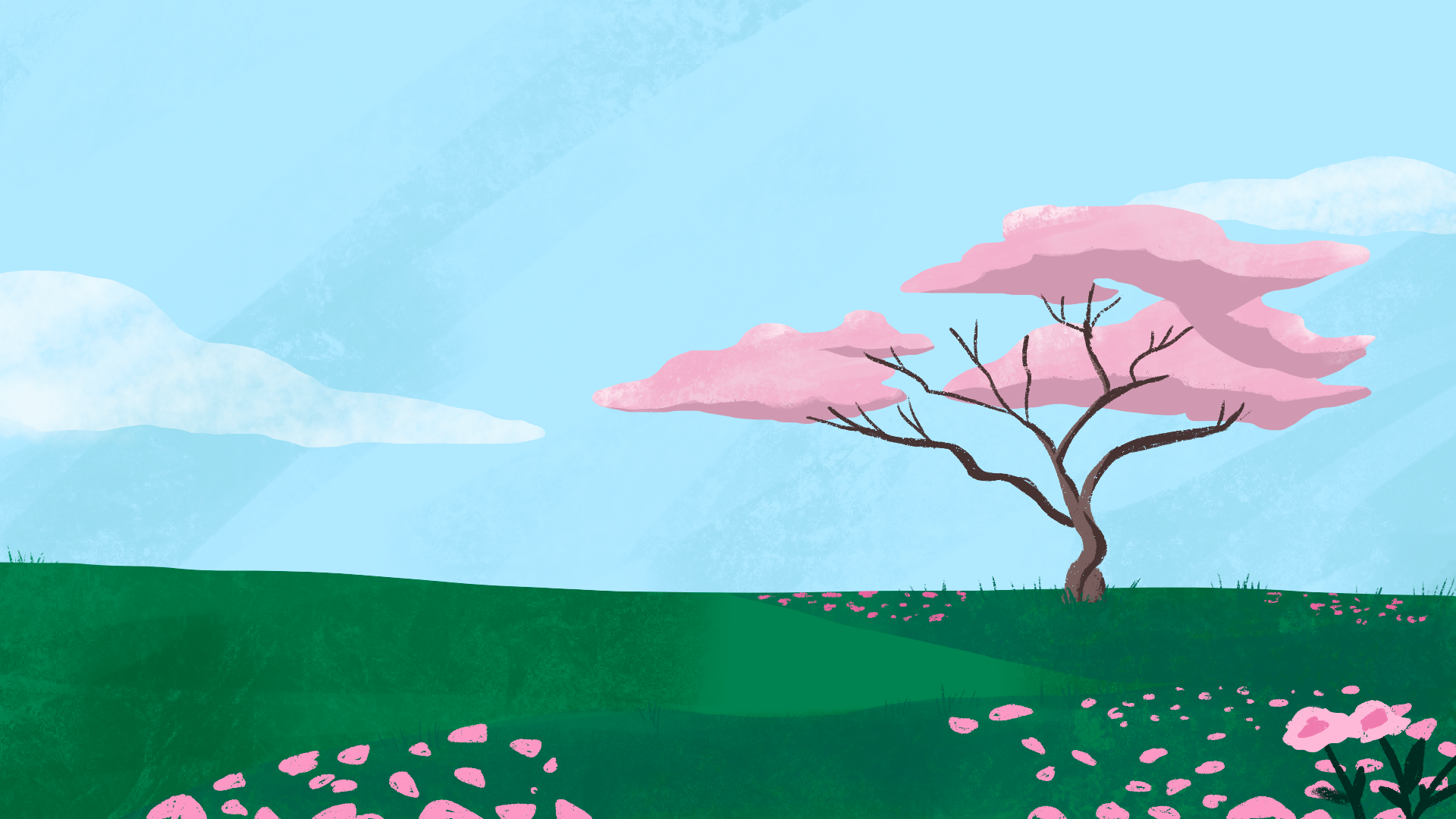 Animation
To bring the scenes to life, I added animations to show subtle movement in the background.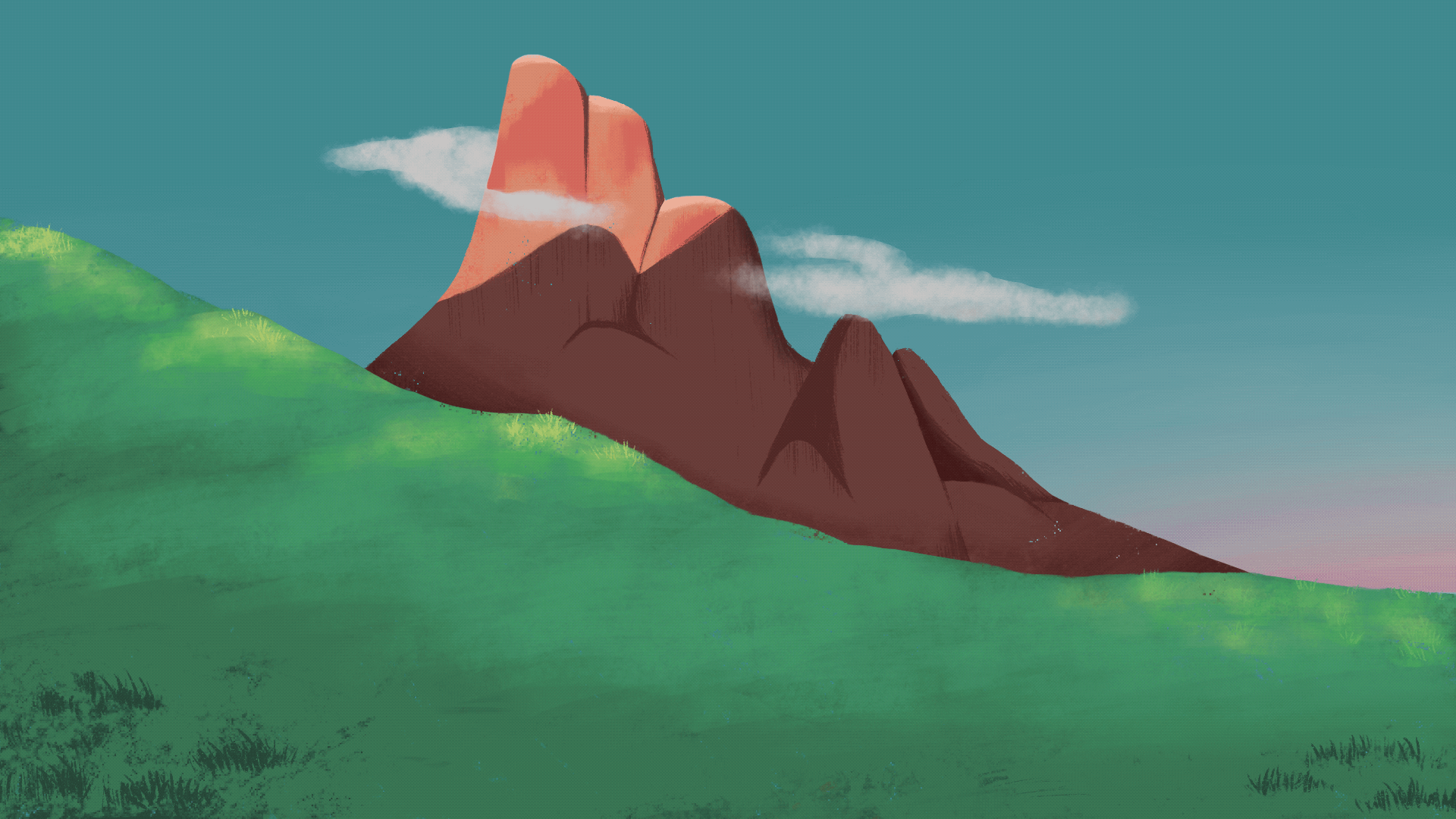 This was my first time drawing and animating digital environments. I enjoyed exploring ways to add subtle animations that convey life and climate conditions. Juxtaposing my animations with the 3D model and music was a fun challenge, and I found ways to smoothly integrate each component into a final creation.