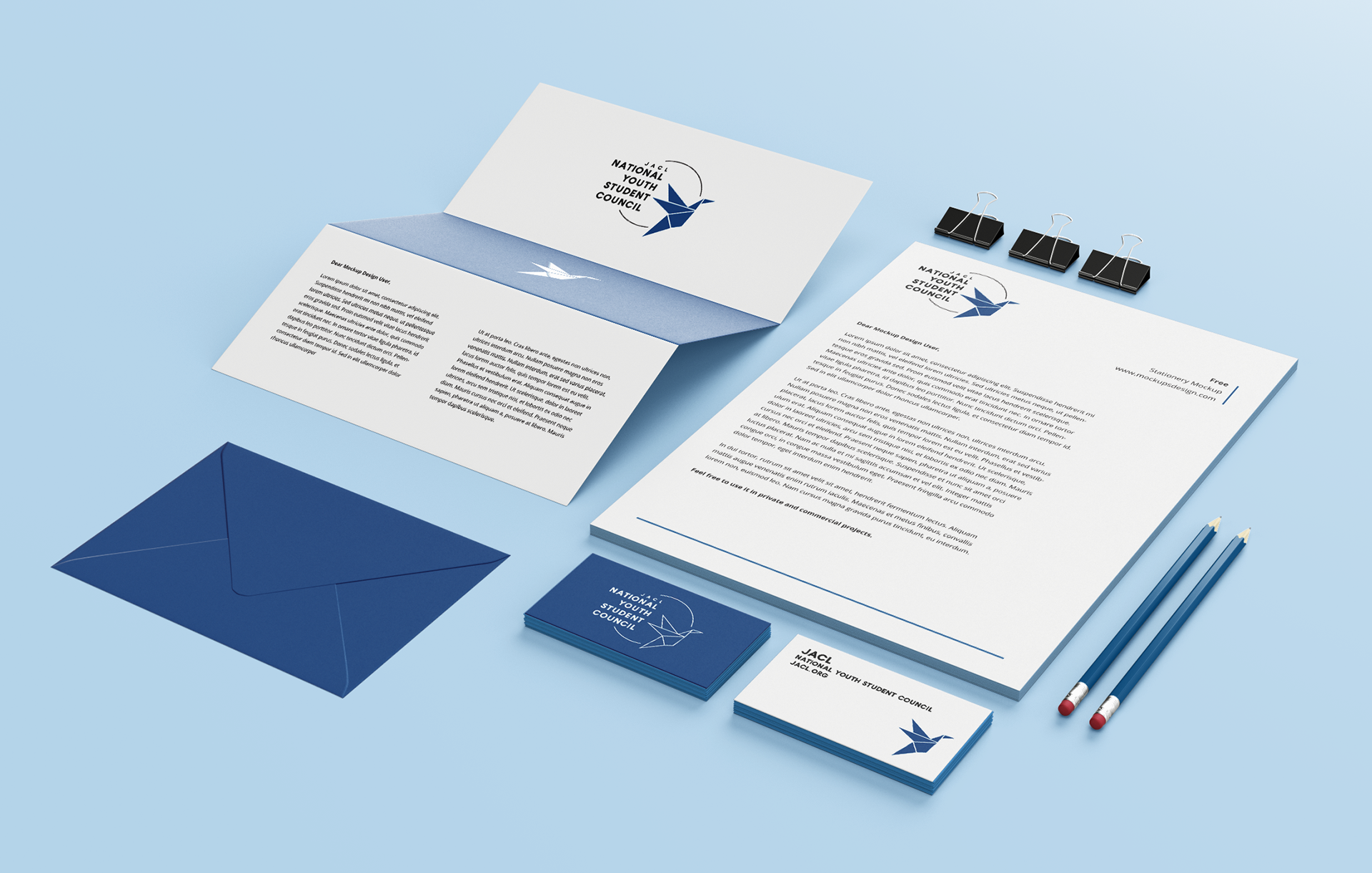 Project
Founded in 1929, the Japanese American Citizens League (JACL) is the oldest and largest Asian American civil rights organization in the United States. My task was to redesign the logo for its National Youth Student Council, a group of student leaders who work to raise awareness of Asian American Pacific Islander issues and create positive impact in the community.
Role
Graphic Designer
Tools
Adobe Illustrator
Challenge
To modernize the logo while retaining recognizability.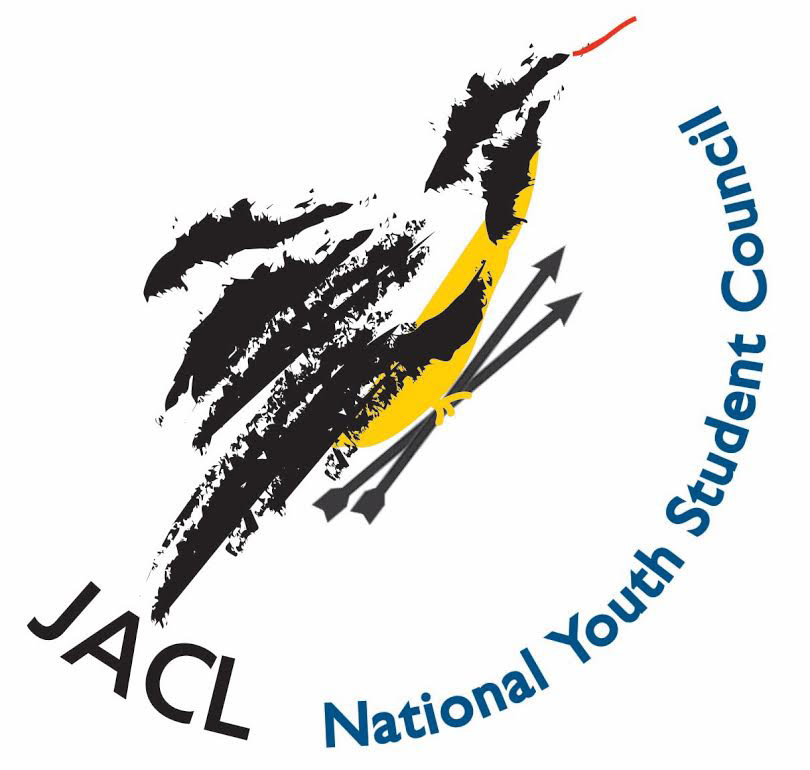 Low Fidelity Drafts
I began by experimenting with different ways to update the bird logo.
First, I created an outline derivative of the original logo and added serif text in the original text color. I wasn't sure how to fit in "JACL" and added it under the bird's belly, which felt out of place. After discussing with the client, we agreed that the bird should stand out more with filled in colors, and a sans serif font would be preferred for the wordmark logo.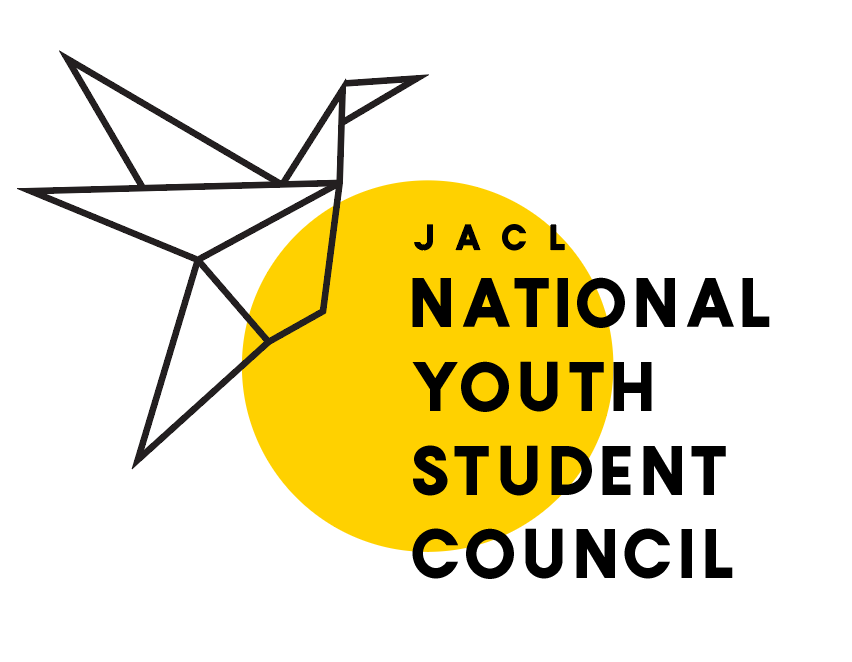 In order to both represent Japanese culture and align with the signature bird logo, I designed an origami version of the bird. I moved the "JACL" to keep the symbol clean and changed to a sans serif font. 

Mid Fidelity Drafts
I created several variations of the design to explore different placements, colors, and design motifs. For the bird design, I compared the origami and outline versions as well as filled and unfilled. I also tried various colors for the bird, sticking to the signature colors of the JACL. For the text, I experimented with different placements, paying attention to the balance and negative space.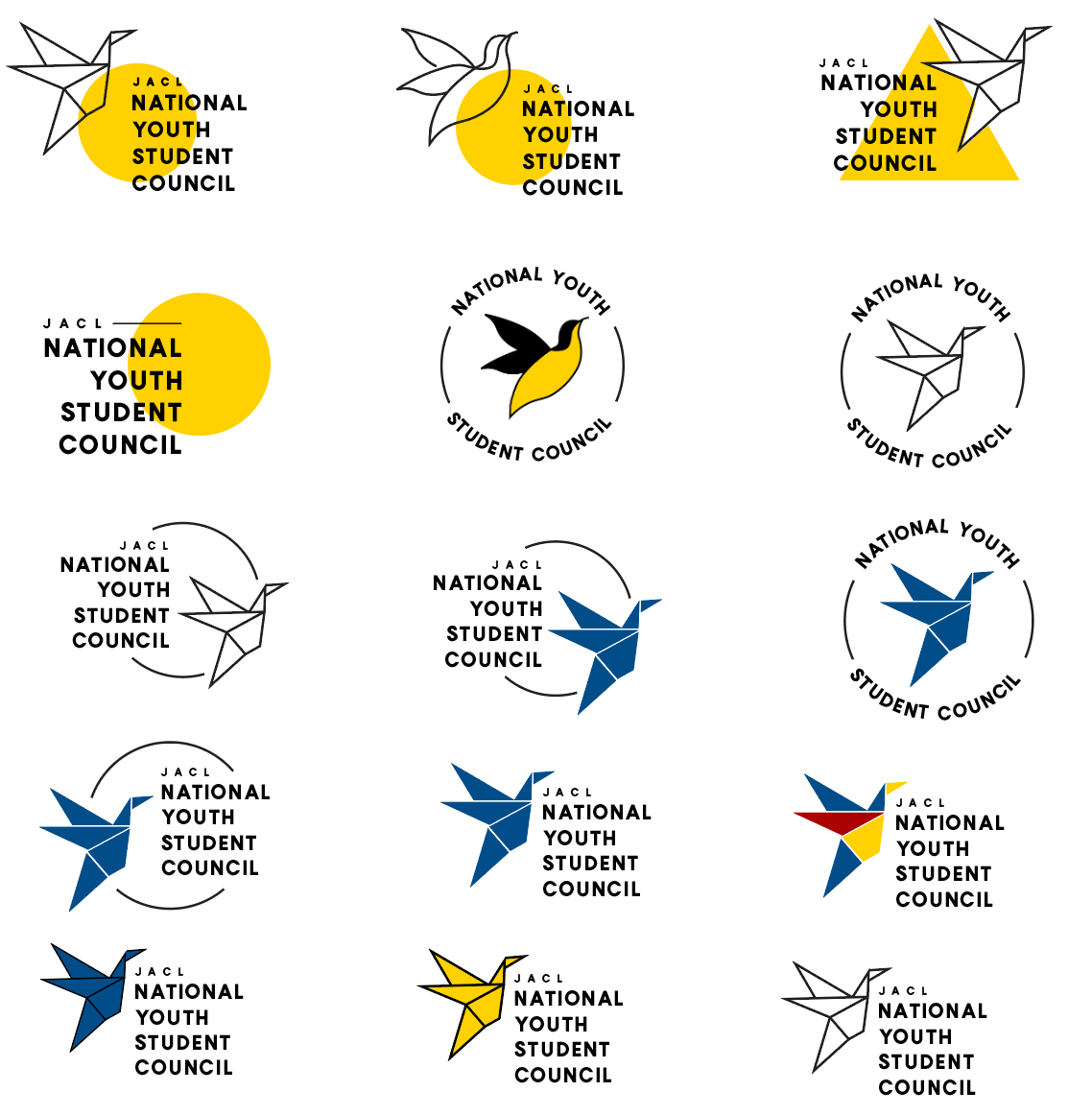 High Fidelity Designs
After presenting the iterations to my client, I finalized the logo and created a brand guide for the organization's future use.