A short animation created in collaboration with 3D artist 
Dylan Han
 that experiments with combining 2D and 3D animation.
Role
2D Animation
Tools
Procreate, Adobe Photoshop + Premiere Pro
Duration
2 weeks
Character Design
First, I designed front and side profiles of the character to assist Dylan with creating a 3D version.
Animation
Next, I created a falling teardrop animation, using the front profile as a baseline. I also animated fish swimming in the background.
I then created several more variations: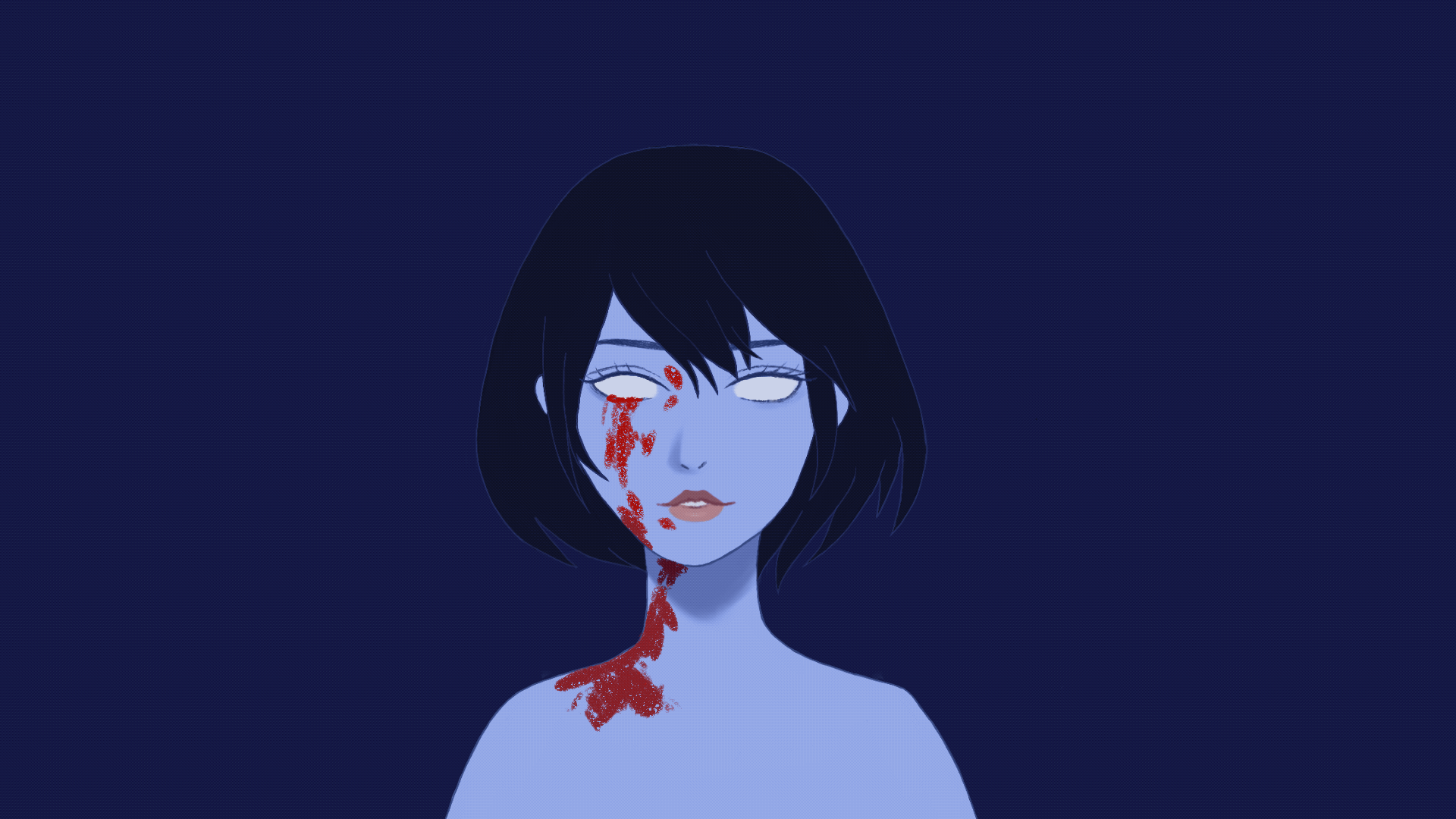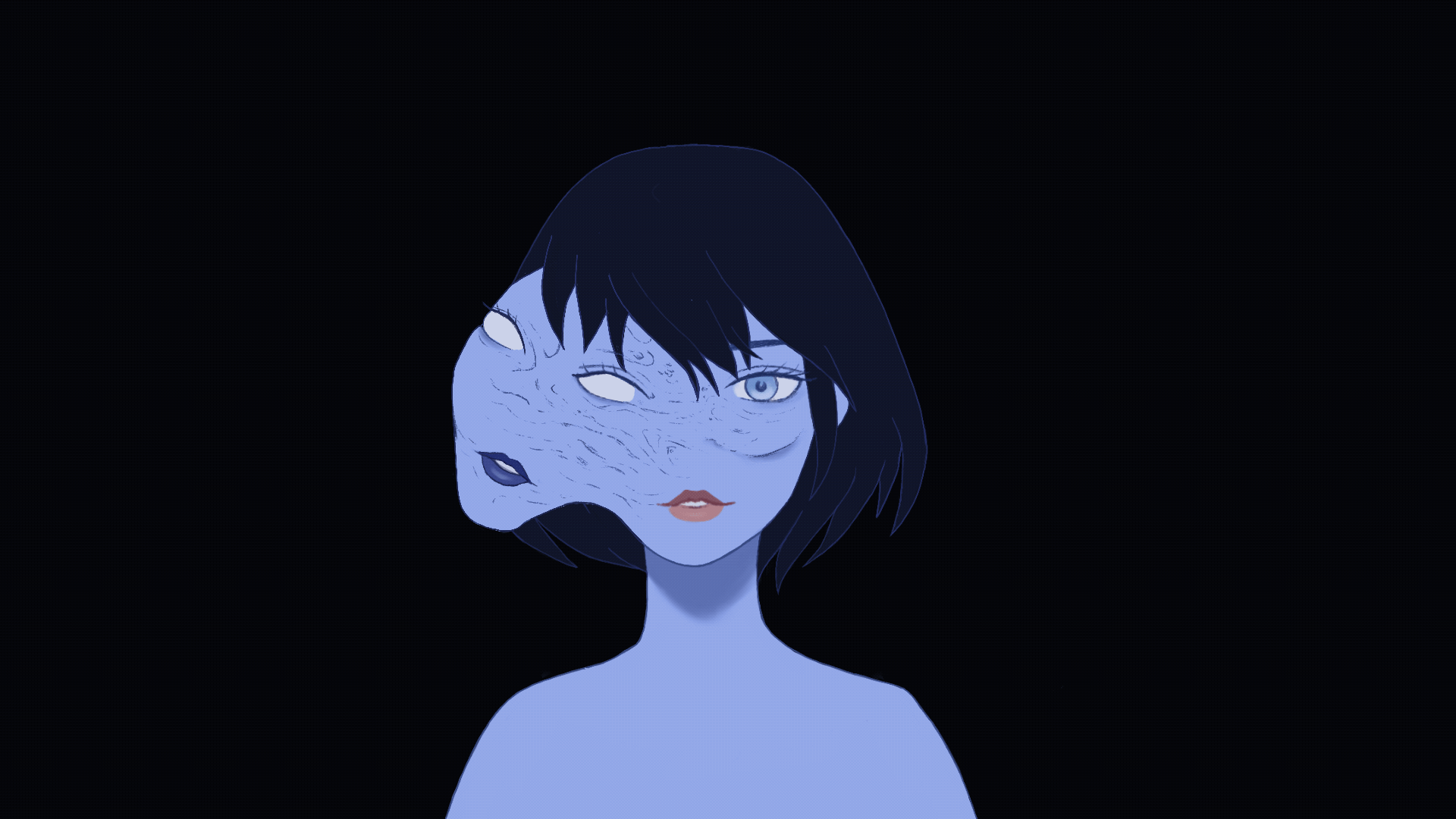 Reflection
After years of being intimidated by animation, I decided to put aside my fears and just go for it. This was my first time animating and using animation programs, and it was such a valuable learning experience and incredibly exciting to make. Seeing my character design brought to life in 3D was an extraordinary experience, and I am eager to learn more about 3D animation. Overall, this project inspired me to continue honing my skills and exploring new creative fields in the future.