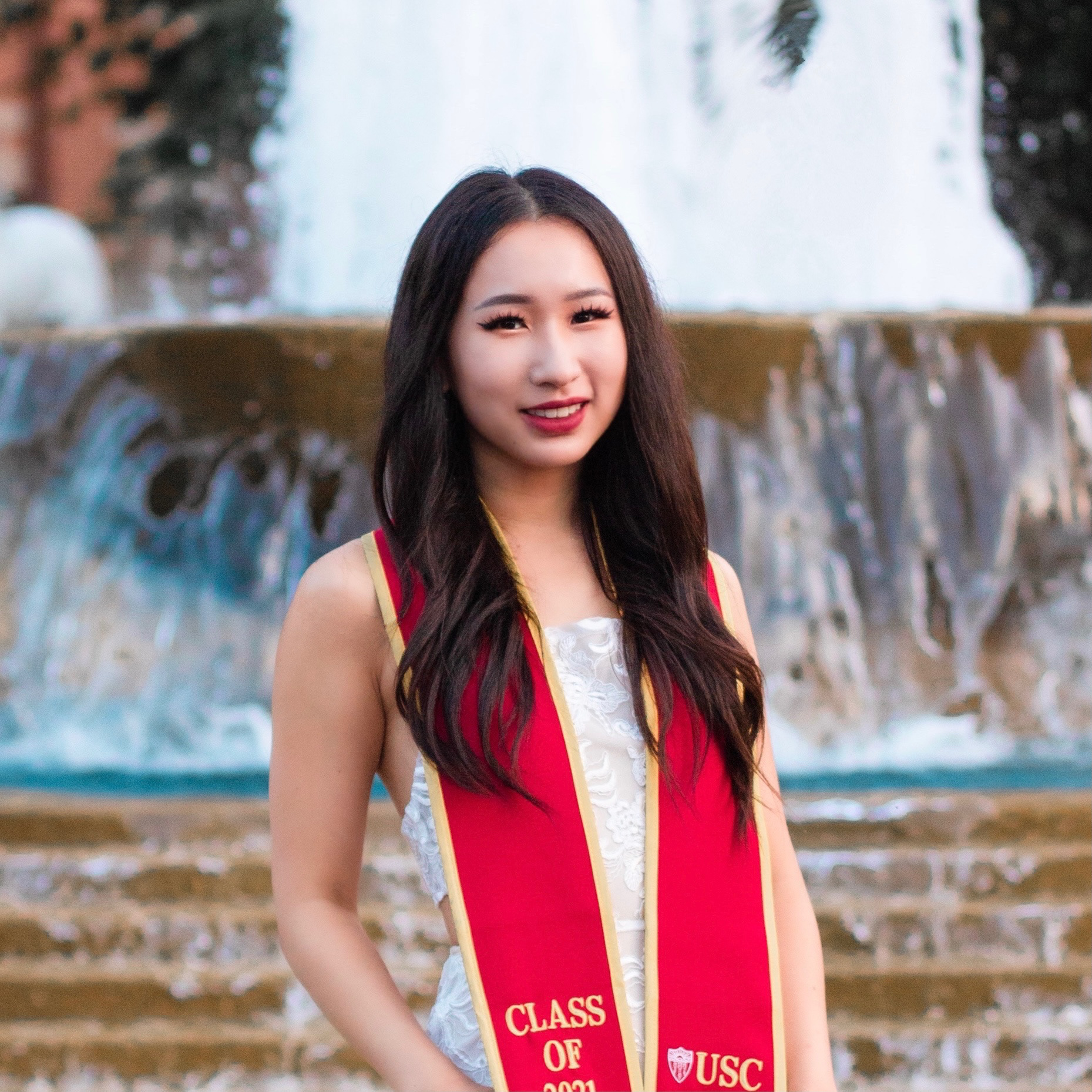 My name is Sabrina, and I am a recent graduate from the University of Southern California. In the middle of applying to medical school, I realized that
tackling the inefficiencies of the healthcare system, alleviating health disparities, and improving the quality of life for all through design
would be the most fulfilling way to live my life. As a designer, I aim to embody the cultural sensitivity of a physician and the quantitative reasoning of a scientist.
As an artist, designer, and researcher, I have seen firsthand the way that art, design, and science are all universal languages that can
erase cultural barriers
and
foster empathy and understanding
. I aspire to find unconventional ways to integrate these worlds in order to create unique, multidisciplinary approaches to the challenging problems that we face today. 
In my free time, you can find me exploring open-world landscapes, writing passionate food reviews (I'm a Yelp Elite!), and pondering the meaning of life.
Thanks for stopping by, and I hope you have a vibrant day ✨